Boiler Services
---
J and J Mechanical have certified boiler techs on staff that can install, service, and help maintain your home heating system. We service a wide range of brands. Give us a call today and let us know how we can help!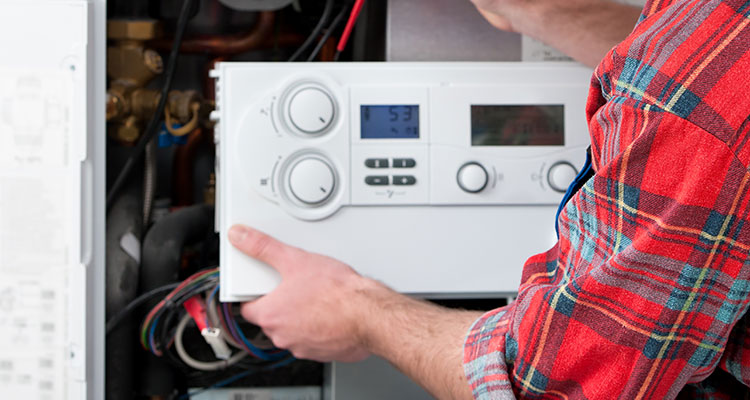 ---
Boiler Repair
We know the how inconvenient it is to have your heating system down; especially in the cold winter months. Give us a call and we will get you back up and running as quick as possible. We have 24 hour emergency service available. The team at J & J Mechanical will come inspect and diagnose your problem and get your system back up and running in no time.
Maintenance
Improve the life and efficiency of your boiler system by having it regularly serviced by one of our professional technicians. Call us today and schedule a maintenance appointment and save yourself the time and costly expense of having to call for emergency service in the middle of winter. We will take the time to look it over and document different elements like the stack temperature, CO2 levels, smoke levels, combustion efficiency, and more.
---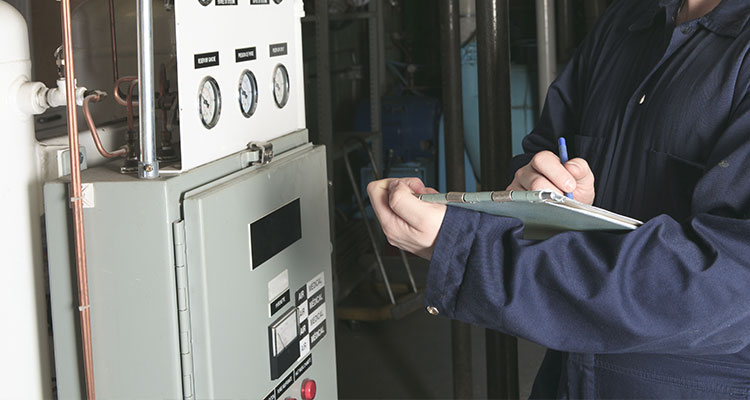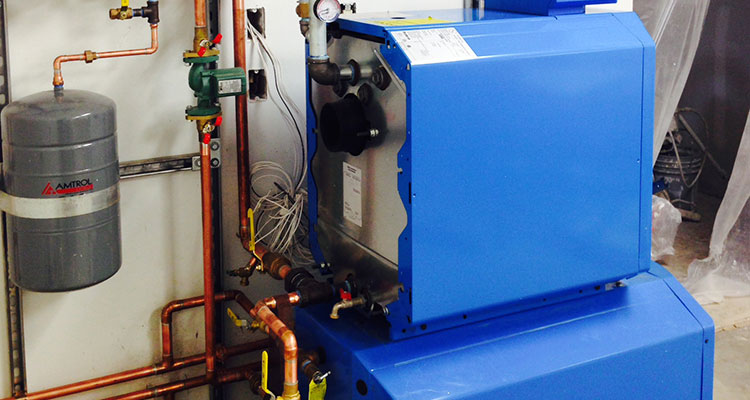 ---
New Installation
Building a new home or re-placing and existing boiler system? We have our Master Plumbing and Administrators License and we can help you install and build your entire mechanical system. We handle boiler and heating systems of all types and we can help you design and install your new system. Give us a call today and let us know how we can help with your plumbing and heating.