Plumbing & Heating Services
---
We service the Fairbanks, North Pole, and the surrounding areas. We also offer 24×7 emergency service if your boiler goes out, or you need immediate assistance.
Experience
Our experienced team can help with a variety of services including boiler repair, boiler installation, residential plumbing and heating, freeze ups, water softener installation, water heater installation, remodels, new construction, and commercial mechanical contracting.
Quality
We are commited to рrоvіdіng quаlіtу аnd tіmеlу ѕеrvісеѕ wіth thе hіghеѕt lеvеlѕ оf expertise. We are licensed, bonded, and insured which gives you peace of mind as a іn thе еvеnt оf аn ассіdеnts or loss whісh mау hарреn durіng thе соurѕе оf work. We are committed to 100% customer satifaction.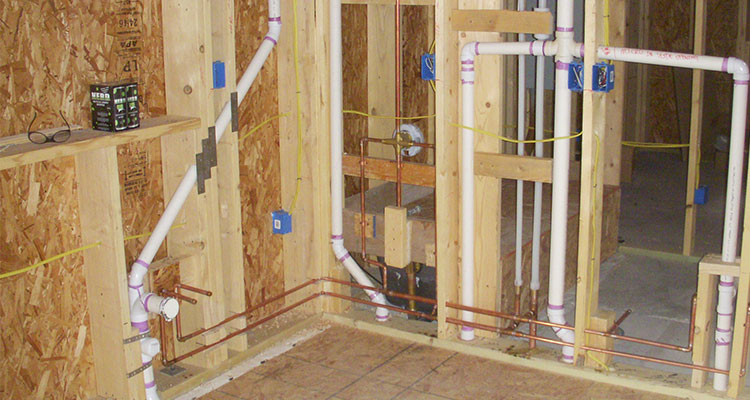 ---
New Construction
Starting a new construction project? J&J Mechanical can help you plan your new plumbing and heating system and also give you a free quote to let you know how much it will cost. We are licensed, bonded, and insured. Give us a call and get started on your project today!
Remodels
Finally remodeling that kitchen or bathroom? Need to switch out your boiler or heating system? We can help with your next remodel project. Whether you are tackling a major remodel or just replacing a couple components, we can help. Give us a call and schedule a free quote.
---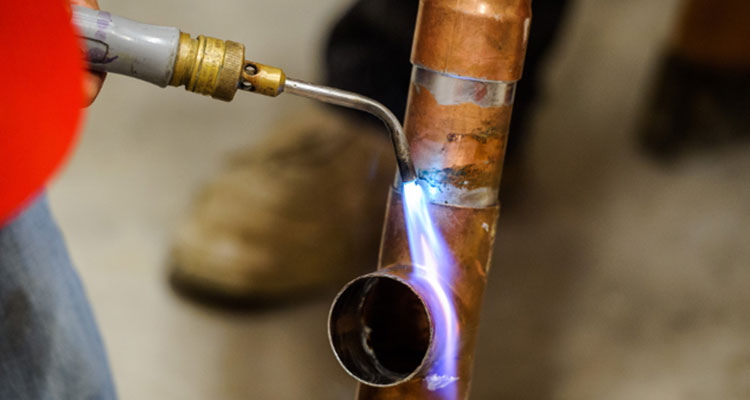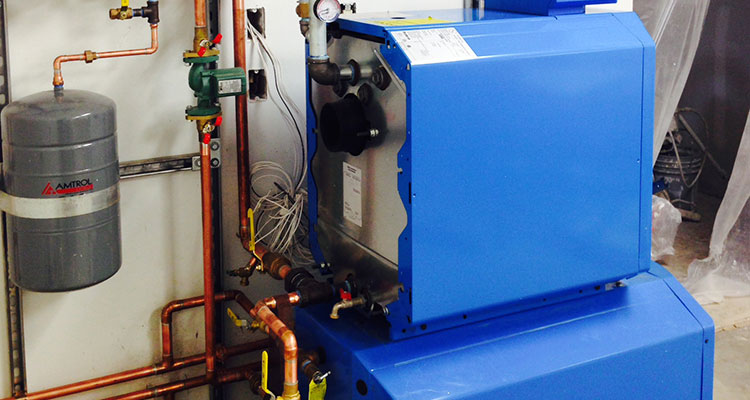 ---
Service
Increase the life of your boiler and heating system by having it regularly serviced and inspected. Having your equipment checked annually can save you the headache and money of having to fix costly repairs. Check out our boiler and heating services and give our team of techs a call today!
Ready to start your next project?
Contact us today!
Contact us now!
J&J Mechanical is your plumbing and heating solution in Fairbanks and North Pole. Give us a call today and let us know how we can help!
Call Now!